We work hard to streamline your OXOCRETE project from start to finish.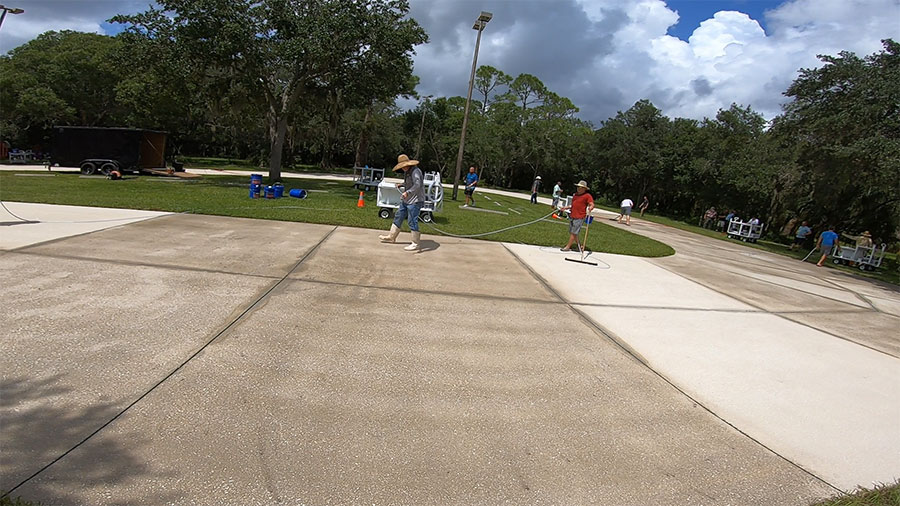 Key Steps to Implement OXOCRETE Projects
When you reach out to learn more about OXOCRETE, here's what you can expect from our team.
Project Manager Introduction
Less downtime and maintenance, repair and/or replacement costs—which can result in billions of dollars of cost savings—while creating billions of dollars in revenue.
Pre-Construction Services
To quote your project accurately, we'll complete pre-construction services. We'll come to your site and take a core sample, and we'll go through the product application on that sample. Once the application is complete, we'll conduct a comparison report and look at absorption rates on the sample itself to determine the appropriate material quantity.
Application Team Formation
From there, we will work collaboratively with your Project Team to source a qualified, large-scale Application Team. We understand the importance of leveraging local expertise and are armed with the knowledge and relationships to find the right team for your project.
Once your Application Team is selected, we'll remain in touch for the project's duration to oversee the application from an advisory perspective (as required) and assist with any final inspections required.
Contact our Project Team today