OXOCRETE customers include government agencies around the world.
Government Infrastructure Projects
OXOCRETE is the ideal solution for government agencies worldwide. We understand the complexities of juggling budgetary requirements, the ever-growing demand for infrastructure and the challenges of balancing growth and sustainability.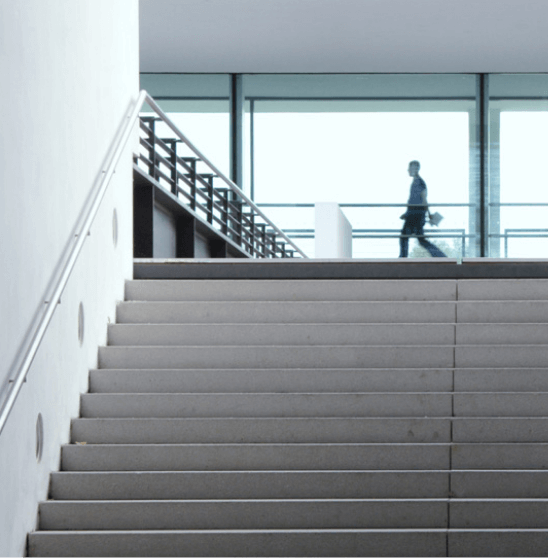 Representatives Around the World
OXOCRETE has representatives in Europe, the Middle East, Asia and North America who have a wealth of experience navigating the nuances of government contracts and large-scale construction projects.
Contact our Project Team today